IRISH HORROR AND THRILLER WRITER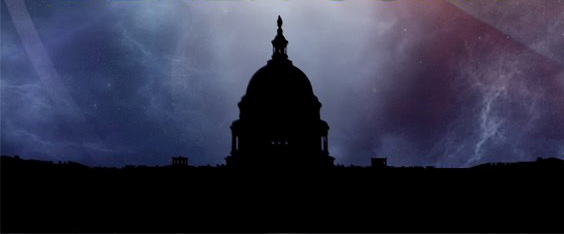 Paperback and Kindle editions available.
The American Ambassador to Ireland is murdered while retrieving his young daughter from a kidnapping in Dublin. The White House Chief of Staff is found dead in his private swimming pool. Intelligence from Iraq has identified a $20 million per head contract for the five architects of the political and economical systems in post-Hussein Iraq. One of those architects is the President of the United States.
It's a race against time for Military Intelligence Officer Jack Lawson to stop the elusive assassin known as The Hangman from murdering the remaining three. But now there's a Terminal Order out on Lawson – DNA evidence places him at the scene of the kidnapping in Ireland. The hunter becomes the hunted. Lawson is on the run to catch The Hangman, prove his own innocence and stop the assassination of the President.
"The pace kept me glued to this book barely able to put it down from the start."
"Fast paced and filled with action yet the characters came off the page."
"It grabbed me from the first page and didn't let go until the last."
Reviews from Amazon.coAmazon.com